Struggling with Postal Mail ?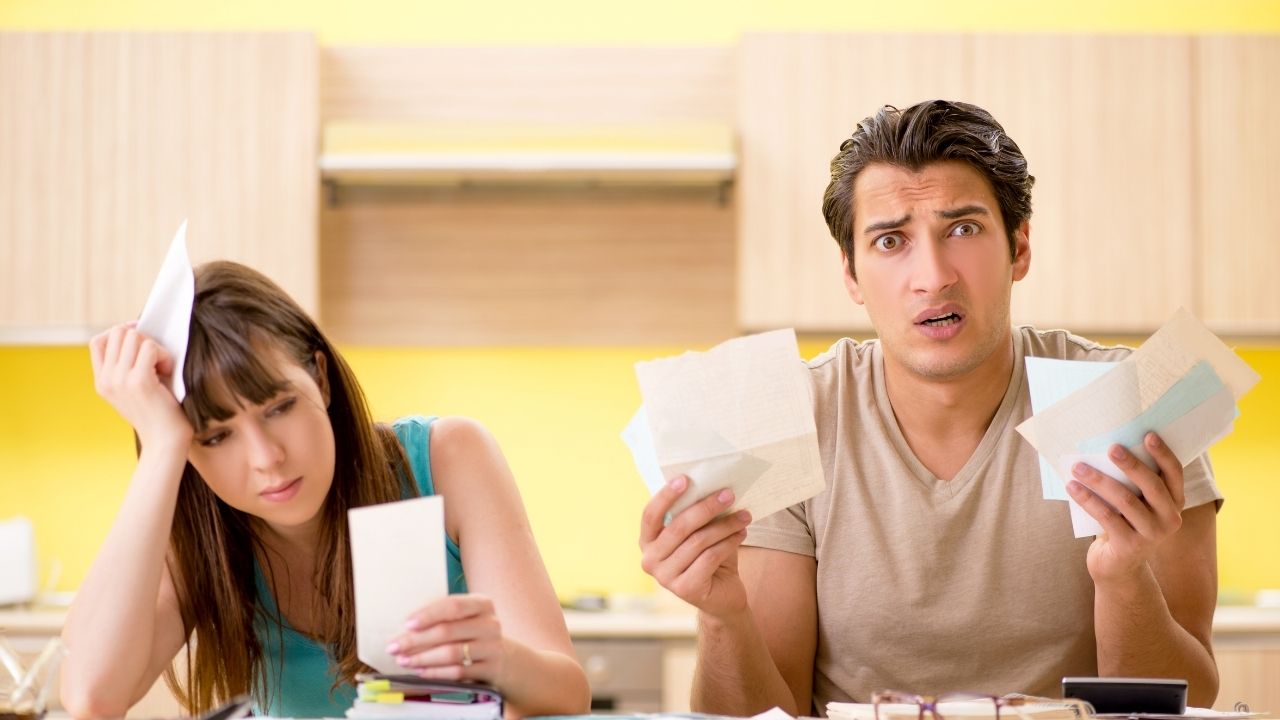 Traveling for long periods have goods and bads… If you are constantly moving from one place to another one, plus travel days, it's not always easy to get mail and parcels deliver at the right place at the right time.
Traveling Mailbox serves thousands of people and also businesses since 2011, and is now in over 47 Countries:  Travelers, expats, digital nomads etc. It follows you where ever you go!
Wait… Still receiving Checks?
Traveling Mailbox can also deposit your Checks! Get access to you money from everywhere while traveling! Learn more
Utah is one of our favorite State as of now. We were South Utah for few days and we absolutely wanted to go to Bryce Canyon and Zion National Parks. Those two parks were on our bucket list since the beginning of our trip. There are multiple places to visit in the...
read more