About Us
We wanted to go full time RV in 5 years… Life took another way and we decided to jump in 2021
Our Story
We have decided to hit the road
We like traveling. Ben has been working and traveling around the world for years. We love learning history, seing special places and we needed to change something in our life. Life decided to take another route and here we jumped full time in June 2021.
For months we were watching and following RV accounts and RV YouTube Channels, to learn how, where, when and what… Learning all about RV life! We were real camping fans, but never had an RV before.
Changing our lifestyle for full time RV was our main goal. We decided to sell everything (no more sticks and bricks) and we bought 2nd hand Class A that suited our needs and then we hit the road for a new adventure.
Being & Working
On the Road
People think we are retired, but no. We are working on the road from the RV. Internet was our main issue until we found the perfect kit meeting our needs. Creating websites, editing photos, videos, posting on social media & building training online, we are using A LOT of data. I mean A HUGHE AMOUNT of data. And depending of your ISP (Internet Service Provider) ours is even working here in Bid Bend National Park in the desert! So if you are searching for a solution to get internet on the road, no worries we have a solution for you!
Our journey started in Quebec Canada in a beautiful region called Rawdon. We crossed in the USA and went south through the East side until we reached Florida. We stayed for a few months in Florida to discover taste, and explore the beauties that Florida had to offer. We then started to cross from the East to the West by following the Gulf. After some stops in Alabama, Louisiana, Texas we decided to continue our journey to the West and going North.
Our journey brought us to discover that collaboration and partnership can help each other to grow in a personal and professional way. We are always available to create and start new collaboration with other fans or RVers from around this great America. If you have any amazing sites that you think we should stop by and visit, please let us know so we can share these beauties with others.
more about us
What We Do Best
Digital strategist
Web, Social Media, Digital Marketing, Branding
Imaging
From the ground to the sky with drones and other cameras
Solar
Evaluate and create a autonomous solar system that fit your needs
Consultation
From strategy to execution
Optimization
Bring your company to the next level
Technical Training
Creation & distribution of site adapted technical and mechanical trainings
Meet
A Team of Professionals
Meet
A Team of
Professionals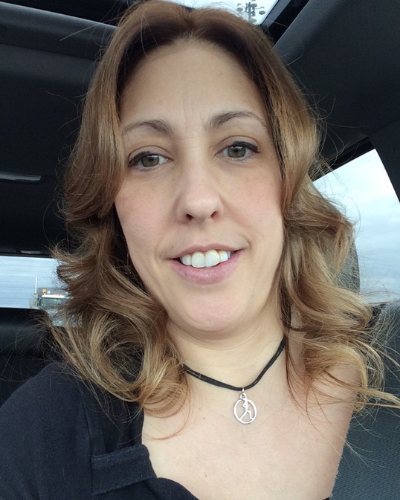 Brix
Therapy and Coach Dog of the Bear Roads RVenture Team