Basic 5 for RVing in 2022
Hi guys, welcome to a new season for some and endless season for others since we are full timers.
In this article, we will discuss about the 5 essentiels to go on the road and discover new places, new boundaries and new memories. RVing or RV living is for all the different types of RVs, from the old bubbles, to travel trailers, to 5th wheels, Van Life and all classes of Motorhomes. So let's jump into it!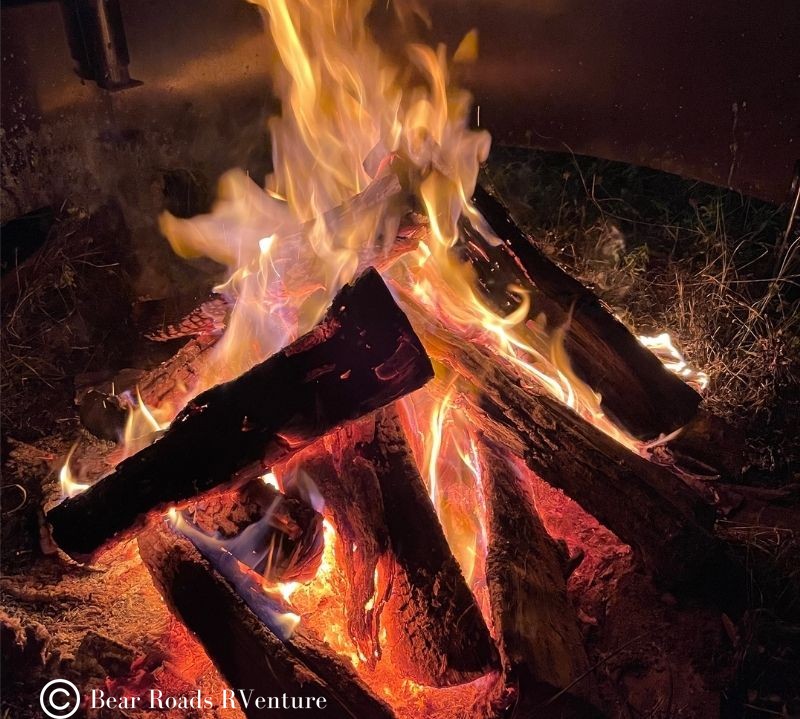 Surge protector, his main job is to protect the electrical and electronical components of your rig. By first of all scan the post to see if any failures or abnormality such as inverted ground, not enough Volts, Ground fault, fluctuation of Voltage and much more depending of the unit you'll have. Some Surge Protector could be BLUETOOTH connected, so you can see, control and evaluate your consommation of energy.We use the POWER WATCHDOG EPO 50 AMPS since our RV is 50 A as showed here ->
2. Water filter & water regulator
Water filter and water regulator, to prevent large particules to get inside your rig and obstruct the pipes, the valves and prevent damage to your water pump. Some filtration units can even be so efficient that the water could be drinkable. The water Pressure Regulator is a must with the filtration unit. Since is job is to make sure that the pressure inside your rig doesn't exceed what is recommended from your manufacturer.
We use the CAMCO EVO 5 microns, we also keep 2 replacement filters in prevention added of an ajustable water pressure regulator with gauge as showed here.
3. TPMS, Tire Pressure Monitoring System
TPMS is crucial if you want a peace of mind when you are on the road. The TPMS will monitor the tire pressure and temperature when in use. He will also tell you if there's a Slow Leak and at which tire position. They come in kits of 4 to 12 tires. Some hate there own screens and others are BLUETOOTH. That means that it is connected to your Smartphone and you will receive notifications.
We use the Tire Minder® as showed here ->
4. RV Leveling Block and/or Curved Levelers
From a travel trailer to a Class A Motorhome, leveling blocks are usefull to help adjust the leveling of your rig. They can also be helpful to prevent having floating tires when leveling. Increase the footage on softer grounds and much more. The Curved Levelers are mainly for Traver Trailers of any kind. Their purpose are to easily level side to side travel trailer.
We use 2x CAMCO FASTEN 2×2 Leveling BLocks as showed below
GasStop, is a life savior since his job is to prevent Gas leaks in case of accident or broken gas line. It comes with a gauge to indicate the level of Propane, some may tell you if they're activated, means blocking the gas flow. Theyr are resettable so no need to have a replacement in case of Gas line rupture.
We use the GasStop propane Emergency Shut-Off safety device as showed below
We invite you to join and follow us on our different platforms such as Facebook, Instagram, Pinterest, TikTok and YouTube for more tricks of the trade, recipies, DIY, adventures, fun, Oops and memories.
Utah is one of our favorite State as of now. We were South Utah for few days and we absolutely wanted to go to Bryce Canyon and Zion National Parks. Those two parks were on our bucket list since the beginning of our trip. There are multiple places to visit in the...
read more