THANK YOU!
We did receive your message. We will get back to you asap. Meanwhile you can visit our Create Passive Income page to give you more information about Affiliate Marketing.
Proven Success
The Numbers Don't Lie
If you are looking for side hustle, tired of working from nine to five or if you are full time RVers and are looking for new revenue, Affiliate Marketing might be the right solution!
of Brands have affiliate program
Affiliate Marketers generate traffic by blogging
Meet
A Team of Professionals
Meet
A Team of
Professionals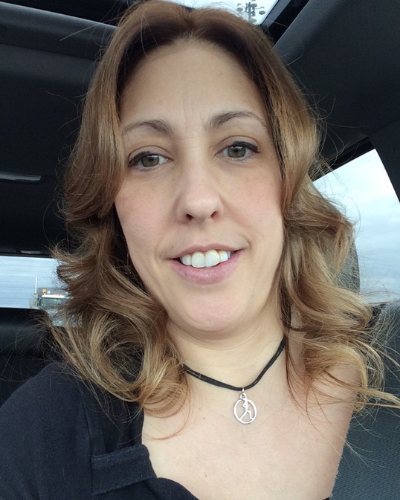 Brix
Therapy and Coach Dog of the Bear Roads RVenture Team